Helpers.sg's mission is to create a job platform to facilitate a transparent, convenient, cost efficient employment process for both Employer & Domestic Helpers in Singapore.
who are we
Helpers.sg is an online website specifically for domestic helpers in Singapore, our goal to bring both employers and helpers to a common platform, that is transparent, cost-efficient and easy to use. We hope that by starting helpers.sg, we are able to provide our users with a convenient and cost-efficient way of hiring.
Helpers.sg is owned and operated by Jobs and Staff Pte Ltd an employment agency registered with the Ministry of Manpower Singapore.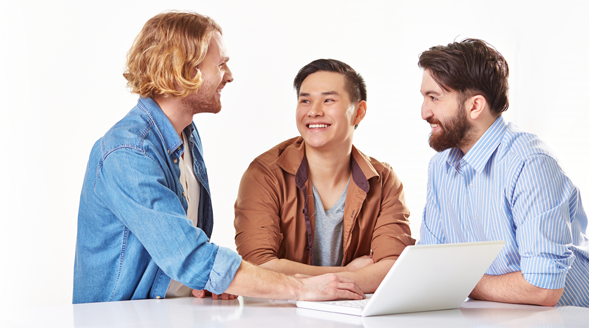 Problems We Try To Solve
Illegal Loans and Salary Deductions
Most helpers are made to take a loan or a deduction in salary in order to find employment in Singapore. Which are perfectly legal, if done in the confines of the law. MOM only allows up to a maximum of 2 months fee for a 2-year contract. The POEA only allows up to SGD 1,100.00 loan to the helper for her training and expenses in the Philippines. Most of the loans and salary deductions are between 3 to  8 months of their salary, heavily indebting the helper beyond the legal limit, even before she receives her 1st paycheck.
Mismatch of Skills
Quite often, the requirement of the employer and the placed helper's experience and skills doesn't match. This could possibly be due to:
Miscommunication between agency, employer, and helper
Expectations of employer and helper
Agencies whose agenda is to make multiple placements for the same girl to earn most about of profits.
At helpers.sg, employers and helpers are able to communicate freely, to minimise the requirements and expectations of both parties. We place a big emphasis for both helpers and employers, to be honest on job requirements/experience/skills with a fair benefit and compensation.
This practice will go a long way to ensure a long and successful working relationship.
Lack Of Transparency
We are very open and clear with our terms and conditions for our services. We do our best to list down all possible scenarios and cost involved with hiring a helper and the fees.
All our policies are listed on our website, so there is no ambiguity in our work process, requirements and fees.
Proud Member Of