Convenient and Affordable
Conveniently search for your ideal helper with available helper's profiles posted on our website, with documentation and application done via emails and Whatsapp ( when possible). Together with low agency fees and an array of employment agency services at really affordable prices.
Fees & Pricing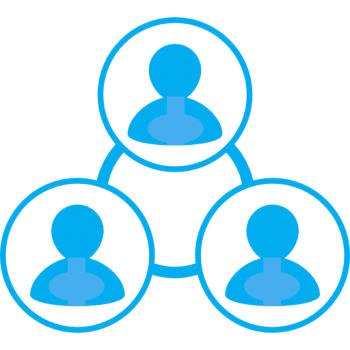 Post Your Helper Requirements
Search Through Our Database

Interview Your Selected Candidates

Application & Documentation
Who We Are
Helpers.sg aim to make the employment of domestic helpers in Singapore; transparent, cost-efficient and convenient. We provide employers with the convenience of searching for your maids in Singapore, with photos, videos, and verification of helpers documents and employment history in Singapore. You can choose to visit us at our office or have the helper meet you at your location.
Read More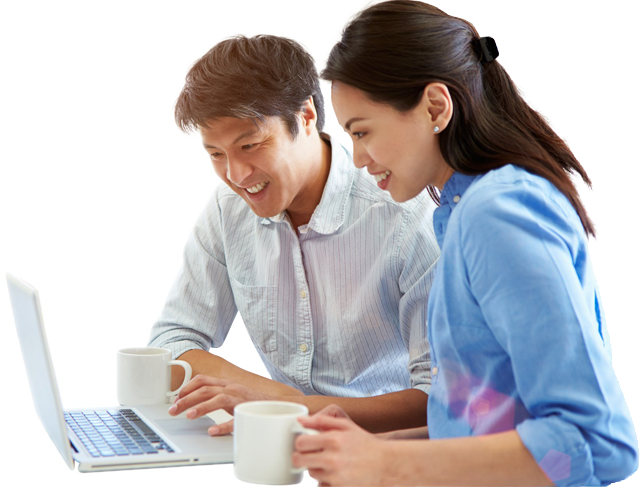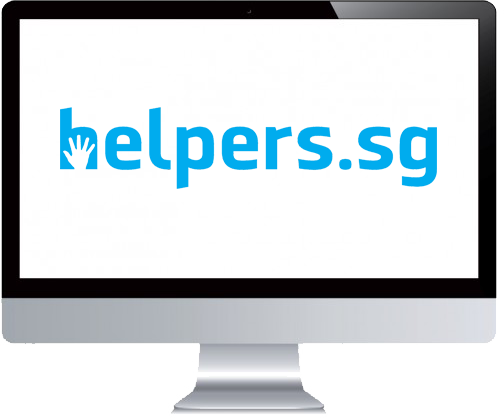 What We Do
Helpers.sg is a registered Employment Agency dedicated to helping both employers and domestic helpers in Singapore, we hope to provide an alternative platform for an employment environment to improve efficiency, transparency and cost for all parties involved. We are also a MOM registered maid Agency to ensure verification and proper documentation to avoid additional cost and delays.