Looking for a Domestic Helper job in Singapore?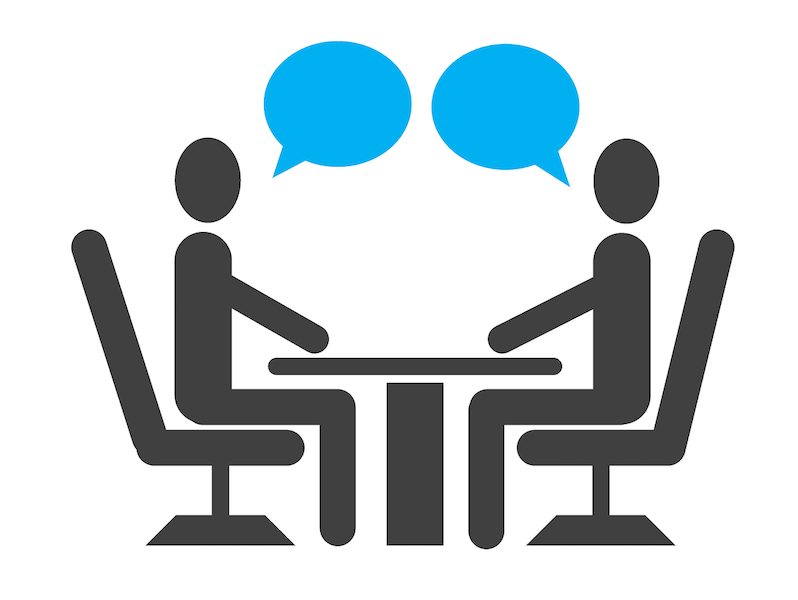 Jude Lee
If you are looking for a job as a domestic helper in Singapore, there are a few criteria to meet before you can consider applying for a job. As stipulated by the Ministry of Manpower, a Foreign Domestic Workers (FDW) needs to:
female
be between the ages of 23 and 50 at the time of work permit application
have at least 8 years of formal education
from one of these countries: Bangladesh, Hong Kong, India, Indonesia, Macau, Malaysia, Myanmar, Philippines, South Korea, Sri Lanka, Taiwan, Thailand and Cambodia(w.e.f 1st October 2016)
In addition to the above criteria, you will also need to be mentally and physically fit (you need to pass a medical examination), as well as to pass a Settling-In-Programme, if it is your 1st time working in Singapore.
As a domestic helper job seeker, you should fall into one of 3 categories of Domestic Helper.
1. 1st Time Helpers (New / Ex-Abroad) 
This is a classification of helpers who have not worked as a domestic helper in Singapore. You may or may not have experience in other countries before working in Singapore. If you fall into this category, then you will need to provide:  Education certificates, valid passport as well as passing a medical examination.
2. Ex-Singapore Helpers
Ex- SIN are helpers who have previously worked in Singapore, but have since returned to their home country. You will need to pass a medical examination, as well as provide your work permit number and have a valid passport.
3. Transfer Helpers
Transfer Helpers refers to helpers who are currently working in Singapore, but are looking for a new employer. In order to transfer to a new employer, you need the following:
Current Employer's consent – Your Employer needs to fill in the form to confirm his/her agreement of your transfer.
Valid Passport – In order to transfer, you need to make sure that your passport is still valid (at least 8 months before expiry date)
Medical Checkup – Done in the last 5 months.
Work Permit Validity –  You need to have at least 30 days before expiry of your work permit during the time of transfer application.
You will not be able to transfer to a new employer, if any of the above points is not met.
If you have any other questions, please feel free to drop us an email  weare@helpers.sg or WhatsApp us at +6587008087.