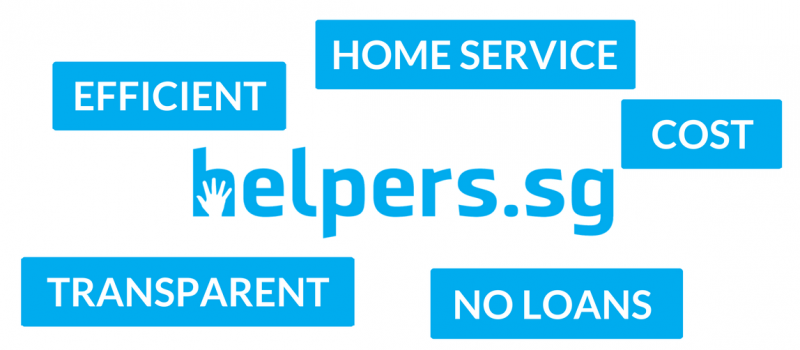 No Illegal Loans / Placement Fees
We do not charge helpers any illegal loans or placement fees. Your helper will be happy and motivated to work, knowing that she will be receiving her full salary with no to little debt to repay. And for Employers, there is no huge upfront loan payment on behalf of your helper, and there is no "locked-in" with agencies that offer replacement helpers. To find out how other agencies replacement scheme might work against your best interest. Read More.
Low Cost
Services fees starting at only $38.00 and only payable upon a successful match with a helper. No upfront payment or subscription fees.
Home Service
We provide home service for every successful match of a candidate. We will meet you at your convenient location to complete the verification and documentation process for the application of hiring a helper. (Additional fees apply)
Transparent
We list all our policies, terms and conditions and fees on our portal. We believe in being transparent with the process and you should have any surprises in the hiring a helper.
Efficient
All at the tips of your fingers. There is no need to visit multiple agencies, no dealing with agents for recommendations and interviews. Do it all at home with your computer / mobile phones.